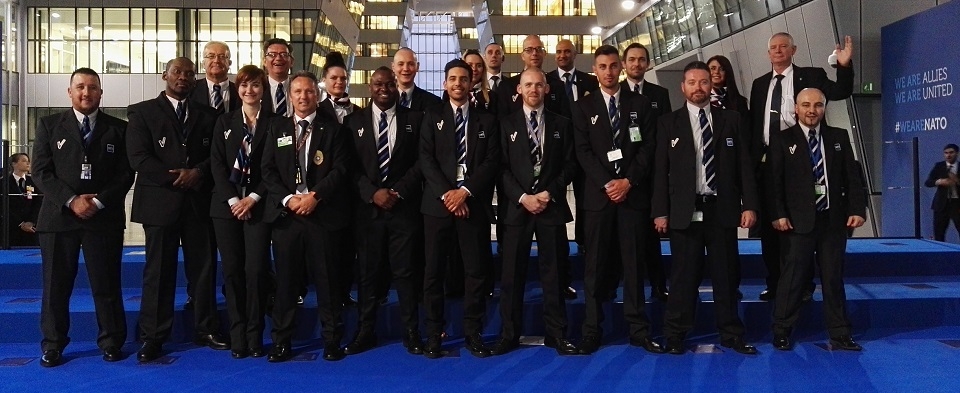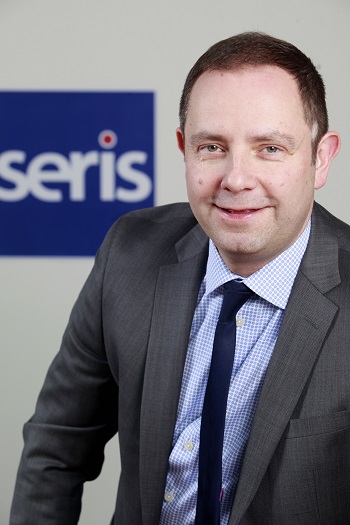 The private surveillance assignment of SERIS Security within NATO is now in its fourth year. SERIS Security has more than 250 security guards in its NATO team.
NATO is, together with several similar sites in the world, one of the most and closely guarded diplomatic zones, which requires a constant optimum professional effort from the SERIS Security team. 
"A highly secured environment such as NATO can only be achieved through a partnership. Achieving the core of this cooperation and the intended result mainly consists of trust, discretion, constant professional innovation, flexibility and the professionalism of the entire SERIS Security team", explains Peter Verpoort, SERIS Security Division Manager.
"Furthermore, surveillance of NATO can be compared to an optimum total security concept. It's a combination of top technology and manpower, with support of various types of guard dogs, adequate armament and X-ray procedures", Peter Verpoort continues.
NATO move requires a double surveillance assignment.
For several years now NATO has been focusing on the move to a new site. 
And although this site is literally across the street, this move involves a major security impact. 
Both the existing and the new NATO site must be able to count on the same level of surveillance, which is why SERIS Security offers a major contribution and faces a challenge. 
"Guarding one NATO site is already a heavy job, guarding a second site from building site to new building, on the level of NATO is also a difficult feat. 

 

It consists of double security, where each site has its own focusses. Different security guard profiles, different technologies, different potential dangers, but with one single objective: guaranteeing optimum security!" Peter Verpoort continues.
NATO summit in the presence of the American President, not any everyday occurrence!
Belgium, and Brussels in particular, is used to quite a lot when it comes to the reception and corresponding security of state leaders. But a NATO summit in the presence of the American President in the new NATO headquarters in Evere was also new for all local security forces. Naturally, this also had a major impact for SERIS Security.
"The impact of this summit was also huge for the SERIS security team. Not only the preparations, but also the day of the summit itself required unprecedented professional collaboration between all national and international security forces. Three hundred SERIS Security security guards were deployed on the day of the summit for, among others, entry and exit checks, surveillance and assistance assignments.

Part of the SERIS team (see photo) carried out its task in the vicinity of the heads of government, and this involved a special type of pressure.", says Verpoort.
The actual NATO move, the official opening of the new building and a new NATO summit is planned for the near future, for which SERIS Security was able to experience a wonderful dress rehearsal.
"I can only be grateful and proud for our company SERIS Security and for our people who carry out these important assignments day in day out, that they do this in such a professional way, and not always in easy circumstances. On the other hand, we as SERIS Security can also be proud that NATO entrusts us with this assignment.", concludes Peter Verpoort.