CEO Seris Danny Vandormael publishes new book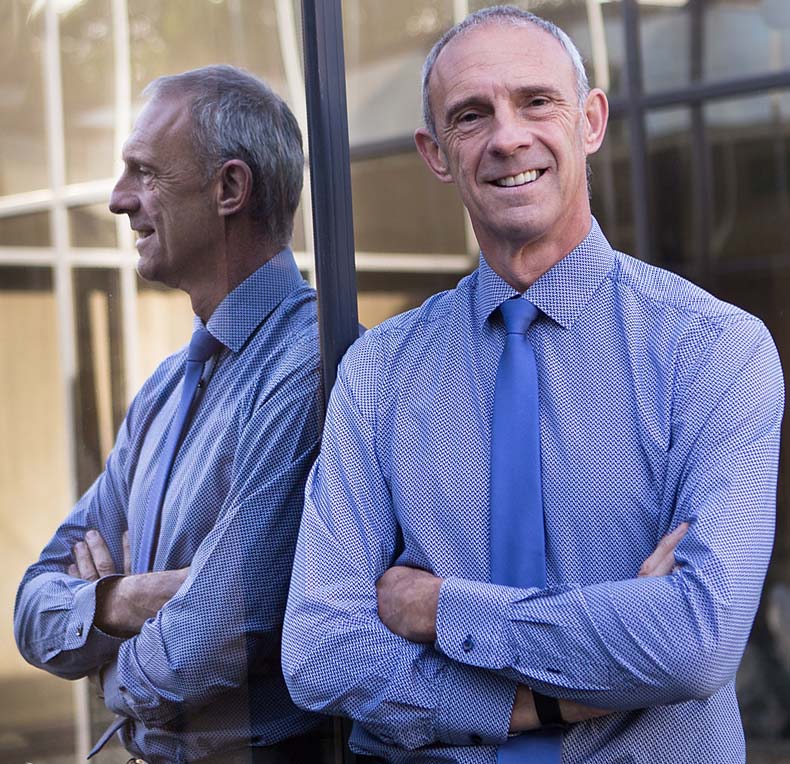 Security is one of the major themes of this age. We all want to feel safe. But what does it mean today and how can we realise a genuine sense of security in our everyday lives?
Publishing company Polis is launching "Don't be afraid" by author Danny Vandormael. A true testimony of a career in the service of our security! This book is available in Dutch "Wees niet bang" and French "Pas de panique!". 
A career in service of security
Vandormael has been holding many leading positions in the sector of private security for years. Today, apart from CEO at SERIS, he is active in the international (CoESS) and national (BVBO) associations of security companies. As a security expert, Danny Vandormael also collaborated on the current new "Law on Private and Particular Security". 
"For me, organising our security has become more of a passion than a job. Civilians are demanding increased security, but what does this mean exactly? Popular slogans about this subject often lack the right framework, because of which it becomes hard to understand. In my book I try to provide maximum insight into a number of major aspects of the security landscape" says the author.
How should we organise our security?
According to Vandormael we shouldn't be blind to serious changes.  The world has recently become more diverse and complex, resulting in a lot of confusion and uncertainty. Fear is a poor counsellor. Looking at what we are facing openly also means looking for a new security culture. Vandormael sheds light on a number of risk areas and offers several types of solutions in order to still be able to enjoy life as unhindered as possible. In his book he describes -among others- how private security can be perfectly combined with the security organised by the government.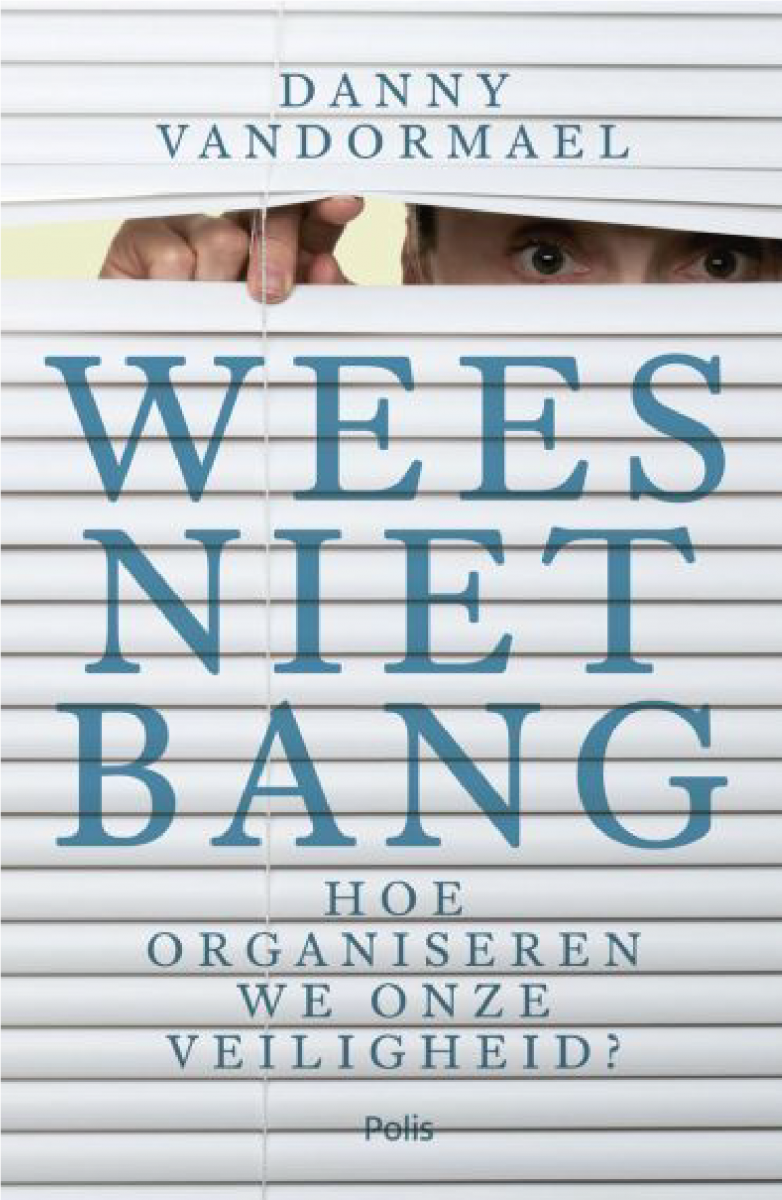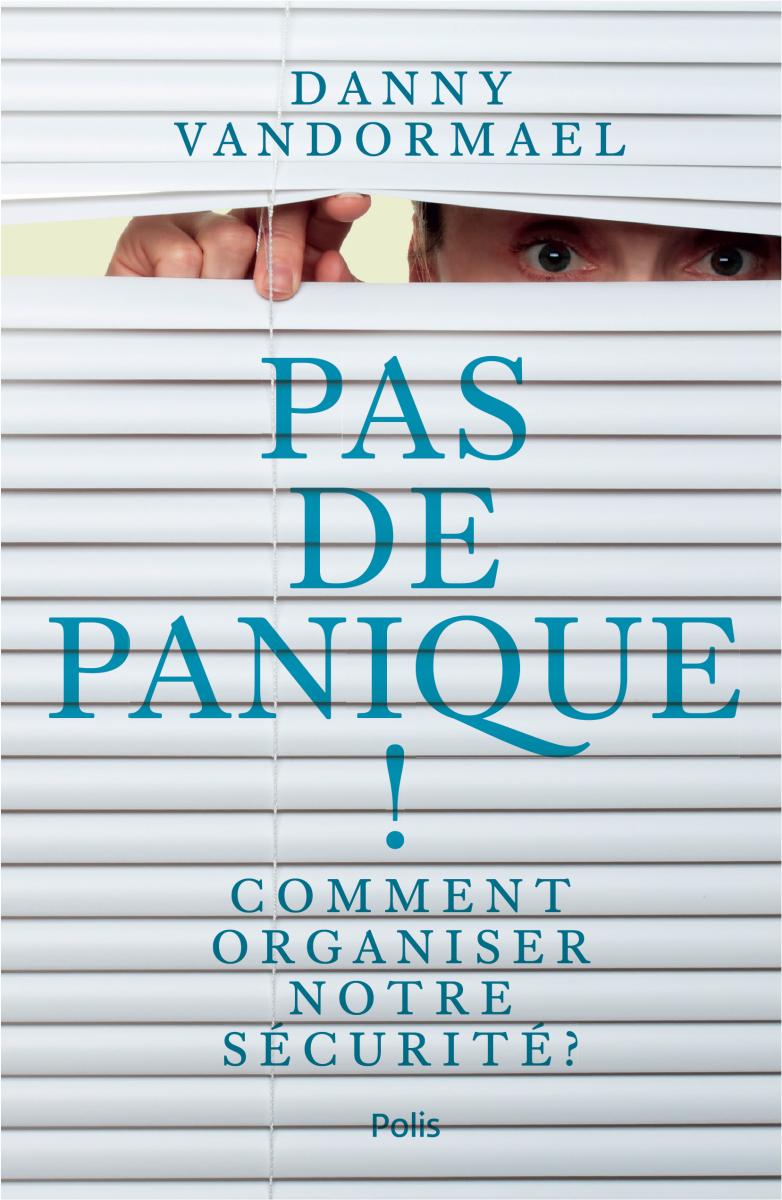 Dutch version available from September 2018
French version available early December 2018
Available in the most traditional bookstores and online bookshops.