Intervention after alarm
Investments must pay off
Most companies and residential customers already invested in security and theft prevention, an alarm being the most commonly used system. Sometimes, the costs for the installation were quite steep. So one might be tempted to say 'enough'.
But is that true? Does a mere alarm system suffice? The answer is: sometimes it does, often it does not.
For it is essential that alarm signals are followed up as well. Here, Seris monitoring comes to the rescue, armed with the expertise of a market leader and with state-of-the-art technology. Connect to our remote monitoring centre and make sure your investment pays off. Because of what use is an alarm system if is not responded to?
Seris Security guarantees a fast and accurate response to alarm signals because with our high level of staffing we cover the whole territory. This seriously reduces the intervention time.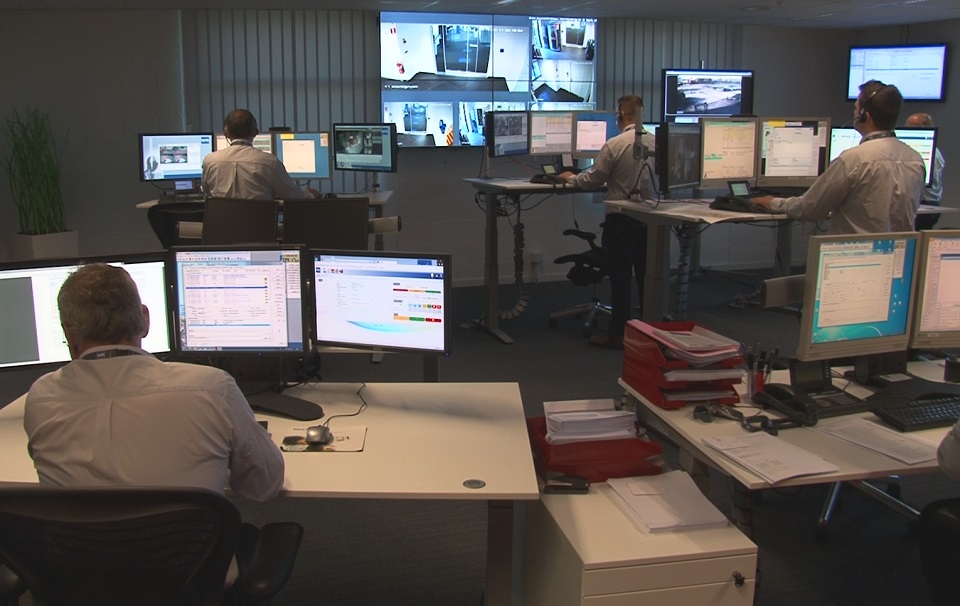 Your privacy remains intact
SERIS Security covers the whole territory. In this way, we can guarantee a fast response and very short intervention times. A cleverly designed procedure makes sure we can promise you strict confidentiality. Keys and specific safety data are but handed over at the time an intervention after an alarm is needed. Besides, our key cabinets are guarded 24/7. If you prefer to have them installed in your company or dwelling, we will create the best possible conditions for doing this safely.
The way in which we save keys is based on a combination of three elements:
1. Central storage
2. Secured storage in transport vehicle
3. Decentralised storage in cylinders or small safes with a mechanical or electronic key.
Particularly the latter option warrants a high degree of security. We put your key in a safe mounted on the wall of your building. We lock the safe using a mechanical or electronic cylinder lock, which can be connected to an alarm system. The electronic cylinder lock allows to program not only the access to your company but also the interval of guard tours and the validity period of codes. So, you always remain in control and decide autonomously who has access and when.
You will no doubt appreciate being able to leave your business or house with peace of mind. The proven interaction between our mobile security agents, intervening parties and monitoring professionals ensure your business or dwelling is in good hands.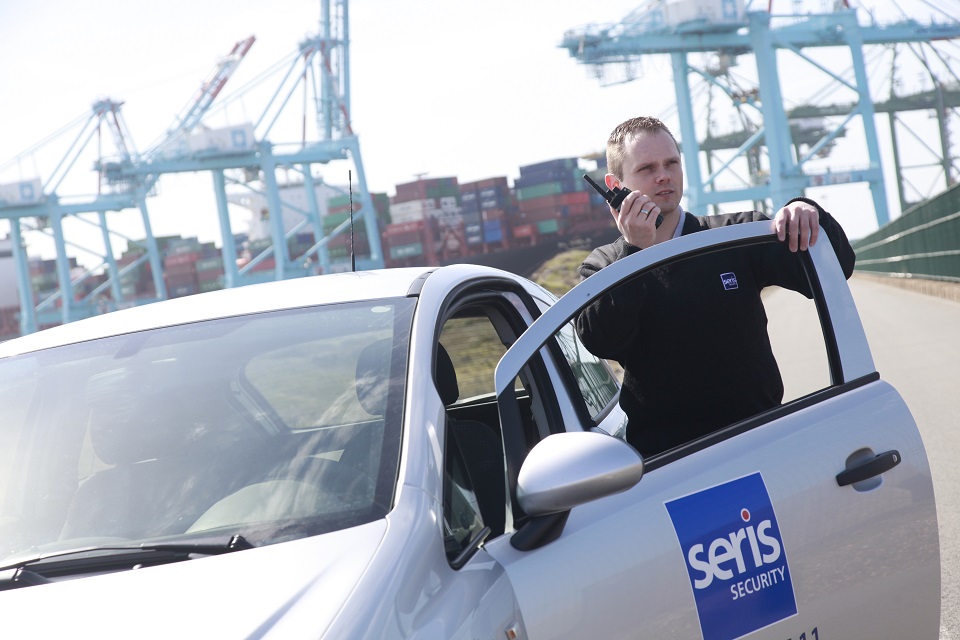 Physical verification
 
Thorough inspection
You can also contact Seris Security if for you inspection rounds by a security agent suffice. In this case, our agent will not enter the building if an alarm is activated. He comes to the spot and makes a tour around the building. He will observe carefully and then report.
This formula is also used frequently, both in residential and business environments.