Creating added value in a correct and forward-looking way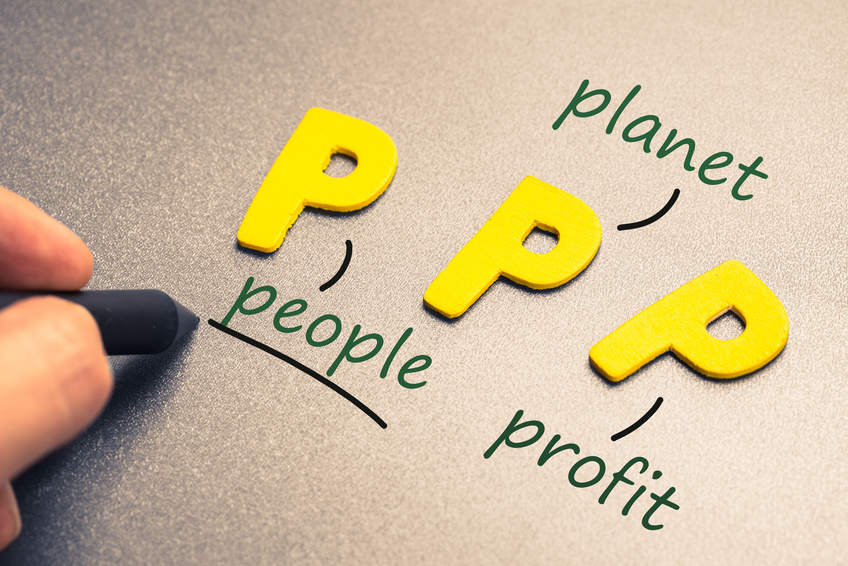 The SERIS Group is fully aware of its role in society. We owe our high level of professional services to the motivation and professional attitude of our employees. Therefore, people, planet and profit are of crucial importance in our daily business operations.
People
Core concepts that always recur are safety and well-being. Every employee of Seris is correctly equipped to properly perform the tasks assigned to him or her. Every colleague has been extensively trained and briefed. We stimulate all our employees to live a healthy life and make use of bicycle and public transport.
Planet
We want to limit our environmental impact to an absolute minimum. We deploy fuel-efficient vehicles and encourage employees to choose for such lease cars. We separate our waste and use recyclable materials. Public transport has priority. For international meetings we prefer setting up video conferences.
Profit
The SERIS Group has a very solid financial basis. This allows us to invest in our people and in the quality of our services. We keep a firm grip and a clear overview of our activities and continuously measure their results. Our managers report to the CEO on a monthly basis. We also draw up annual prognoses.
The SERIS Group is not listed on a stock market and does not depend on external shareholders.