The rationale of SERIS?
We take care. We unburden. It's our mission, which is spread to the main stakeholders of our company: our clients and our employees.
"Clients entrust what is valuable to them to the professionality of SERIS. Within each specialisation domain we want to ensure, through sophisticated service and streamlined communication, that they can focus on their own core activities with peace of mind," says Danny Vandormael, CEO SERIS Belgium.
Service thanks to the power of SERIS employees! 
"We can only realise this ingenious service thanks to the power of our employees. They create the absolute added value SERIS offers its customers," Danny Vandormael continues.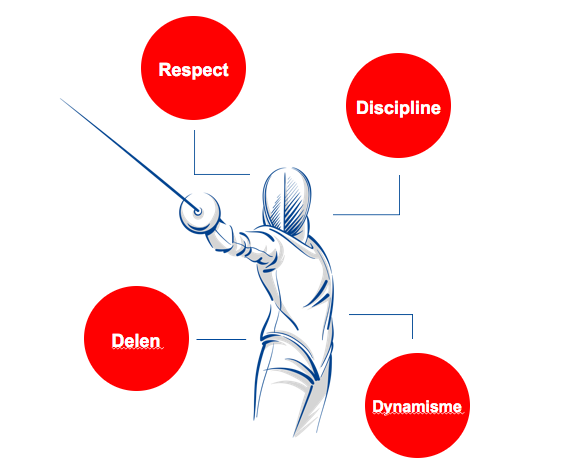 From the conviction that true professionalism can only come about through sincere enthusiasm and ambassadorship, the 'We Take Care' DNA is also rolled out internally. Since the origin of SERIS, 'Respect' has been one of the core values, alongside 'Sharing', 'Dynamism' and 'Discipline'. A corporate culture with open communication in which putting forward suggestions and ideas is encouraged and is of vital importance for a company like SERIS.
Making a difference on a human and a social level. 
"This is why the slogan 'We Take Care' was defined for SERIS Belgium. It forms the motivation of our daily efforts and is the basic principle for aiming for a safe and efficient society. By providing the care for quality that is in our DNA, we consciously work on the aim for Corporate Social Responsibility, of which People, Planet and Profit are the core values. We want to be a healthy company that makes a difference on a human and a social level,"Danny Vandormael concludes.