THE SERIS GROUP
SERIS is a modern company with a creative and ground-breaking philosophy.
After more than one hundred years, the SERIS Group now incorporates experienced businesses that are all experts in their field.
Clearly defined, expertise-based business units work closely together to work out truly integrated and custom-made security proposals.
Result: we offer solid security solutions for companies, public authorities and private individuals.
Whoever wishes to engage our services, may rest assured that his security, his business and his precious belongings are secured in the best possible way.
We quite rightly pretend to be your Total Security Concept Provider.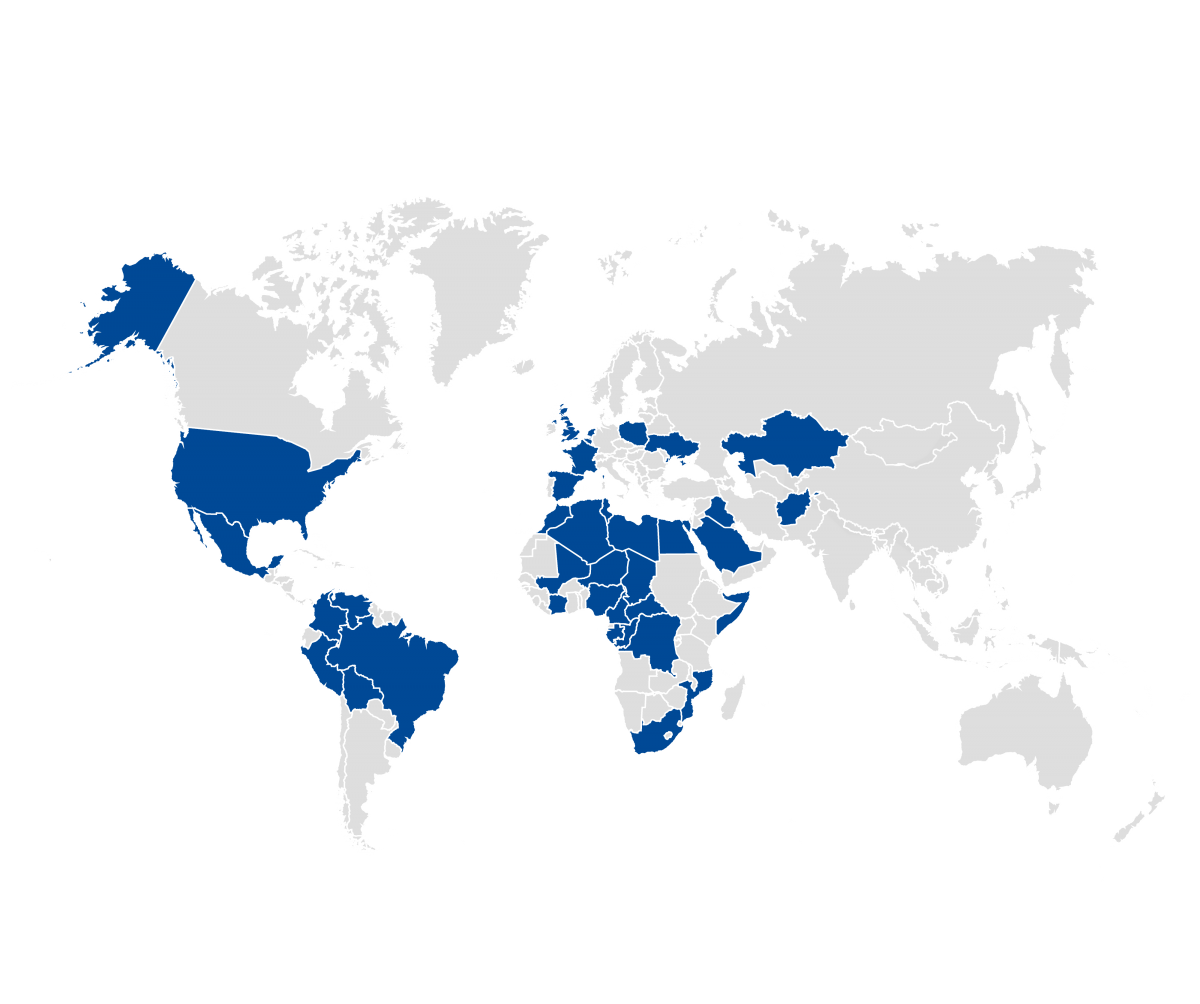 A BRIEF WORD FROM THE CEO
"The security sector is in full transformation and we're playing a leading part in it. Our clients are demanding sound inter-personal skills and greater flexibility from our security guards, as well as increasingly complex technological solutions. We aim to offer the best of those two worlds as a challenger in the security sector and as a leader in technical solutions."

"Every day, our colleagues commit themselves to making a difference for (and together with) our clients in a sector which is so important in society. At SERIS we have a commitment and team spirit to be proud of."
Christophe Segaert
CEO SERIS Benelux
A monument in terms of security and surveillance
Seris is closer to its customers than ever before. Clearly defined and autonomously operating business entities contribute to our overall range of services. Our baseline is no coincidence: we are 'Your Total Security Concept Provider'.
Start of a fascinating century long story...

| | |
| --- | --- |
| In 1907 incorporation of the 'Garde Maritime Commerciale' in the port of Antwerp. The growth of port activities makes it harder for shipping companies to guard ships and goods. A few years later, at the height of the industrial revolution, the company is re-named 'Garde Maritime Industrielle et Commerciale' GMIC. | In World War II Antwerp, Ghent and Brussels are severely affected by 'flying bombs'. GMIC is given the heavy responsibility to guard public buildings and private dwellings. After the war, new branch offices are opened across the country and business units are set up in the main industrial estates. The 'security' concept is becoming increasingly successful. |

 

Diversification of services  

Throughout the 80s and 90s the company grows and starts the diversification of the various services. In 1982 GMIC is taken over by the Generale Bank. Thus founded in 1988 GMIC

Express, the Seris Logistics now. Besides the logistical event of the group's, GMIC sets up its own training centre Belinsec in 1991.

Incorporation of ESC: Electronic Surveillance Centre in 1992. In 1995 'Initial Security' is created as part of the British Rentokil Group.

In 2001 incorporation of BSC (Belgian Security Company), todays Seris Technology, that is taken by Rentokil Group in 2003.

 

A European dimension

| | |
| --- | --- |
| In 2006 the group welcomes the new French shareholder Separgefi, which gives the company the name 'Seris'. In France, Seris, known there as Sécurifrance, is now the biggest independent security group with over 50 years of experience. Seris acquires in 2011 the training centre 'Cosman Training', which was incorporated in 1995. Within the Seris Group, the training centre becomes part of Seris Academy. In 2012 BSC becomes Seris Technology. | Seris is now also active in the Netherlands; the result of a merger between three Rotterdam security companies. The European expansion of the group continues in 2013 starting new activities in the Grand-Duchy of Luxembourg. In 2014 ESC becomes Seris Monitoring. The Seris Group shows that "Corporate Social Responsibility" is no hollow phrase for it. Every member of the Seris Group acquires the IQNet SR10 certification, as the first company of its kind in Belgium. |

On the international course ! 

| | |
| --- | --- |
| In 2015, SERIS  accelerated  its development on the international scene thanks to a 44 % acquisition in the capital of Amarante International. Since then, SERIS Group is able to extend its skills internationally | by reaching more sensitive, complex and strategic markets than it used to. Thanks to 400 million euros turnover exclusively achieved in safety-security business, SERIS become french leader in worldwide security market. |
Key figures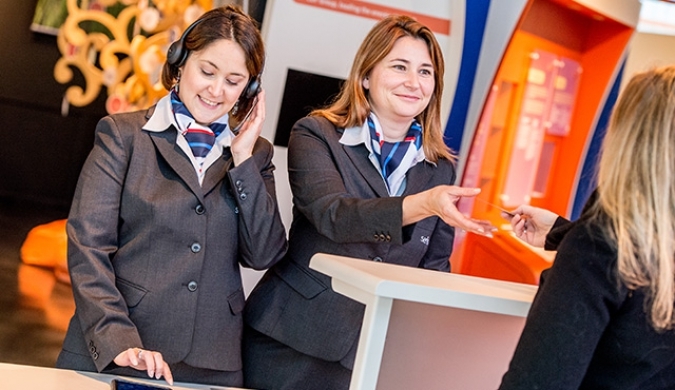 2000
Employees
2000 is the number of employees working on a daily basis for the safety and security of our customers.
Because it is the people who are the value, efficiency and competitiveness of our company, we strive to provide them with optimal support through a strong policy of management of jobs, skills and careers.

Giving meaning to the work of the men and women who have chosen our company is a priority in each of the Group's divisions.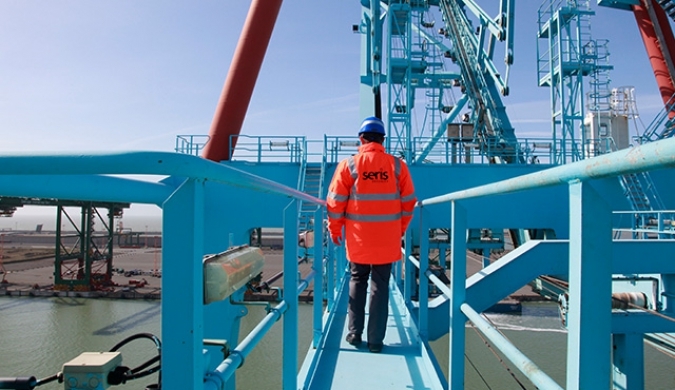 115
Million € turnover
For several years, SERIS Belgium has been making steady progress in all areas of the company, achieving 115 million Euros turnover in 2020.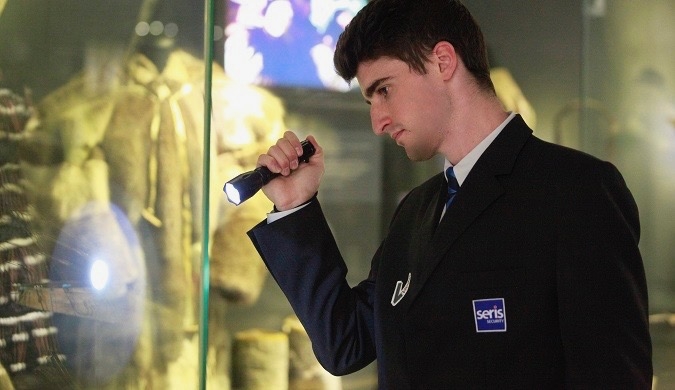 3
3rd largest Belgian security group
Thanks to the professionalism and the different actions of its many employees, we are the 3rd largest security group in Belgium within the guarding and security field, and headquarters in Diegem.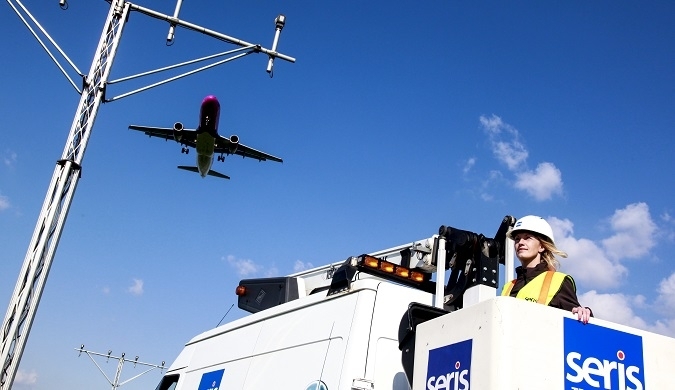 1
1st Belgian group electronic security
With more than 180 employees and a turnover of more than € 25 million, SERIS Technology ranks 1st in its electronic security niche in Belgium.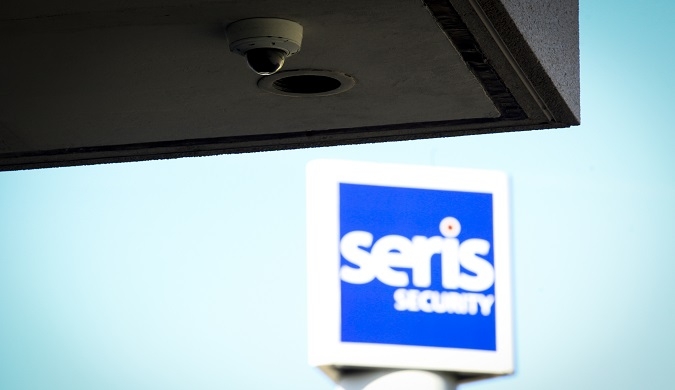 6
Trades
SERIS will optimise the quality and productivity of your security, thanks to a combination of human performance and technological solutions.  
SERIS propose a comprehensive approach, articulated around their 6 trades (Security, Technology, Monitoring, Logistics, Academy and Services), covering all customer requirements and this in the differents fields of competency. Therefore, our teams can build fully customised solutions to meet specific needs.