Common thread
People of the Seris Group all share a number of core values through which they distinguish themselves in the business world and in society. These values are our backbone and a solid base to fall back on in daily life.
From these values, we distilled four core values that connect us and determine our common culture: respect, sharing, discipline and dynamism. We convey these values in our security activities and use them as guidelines in all our actions.
The rationale of SERIS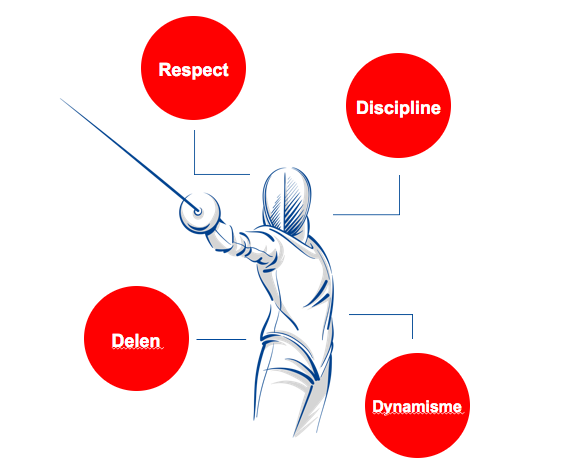 From the conviction that true professionalism can only come about through sincere enthusiasm and ambassadorship, the 'We Take Care' DNA is also rolled out internally. Since the origin of SERIS, 'Respect' has been one of the core values, alongside 'Sharing', 'Dynamism' and 'Discipline'. A corporate culture with open communication in which putting forward suggestions and ideas is encouraged and is of vital importance for a company like SERIS.
Mission and vision
MISSION
Increasing security and efficiency
Seris contributes to a more secure and more efficient society by continuously striving for full-fledged professionalization and progress in the field of security.
VISION
Today and in future
Seris is the most innovative and progressive organisation within its fields of expertise and wants to keep it this way.