Within the field of the Planetof MVO, SERIS has entered into partnership with the Royal Zoological Society of Antwerp (KMDA).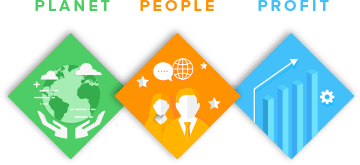 This partnership offers major benefits for all SERIS employees, including reductions for Antwerp ZOO and Planckendael ZOO. 
This partnership means that SERIS is supporting the ZOO Foundation. This organisation is devoted entirely to animal welfare, legacy, breeding programmes, and natural conservation on this planet and is thereby a major link in a global chain of work in this field.