SERIS 2nd IN SURVEY FOR MOST ATTRACTIVE EMPLOYER IN BELGIUM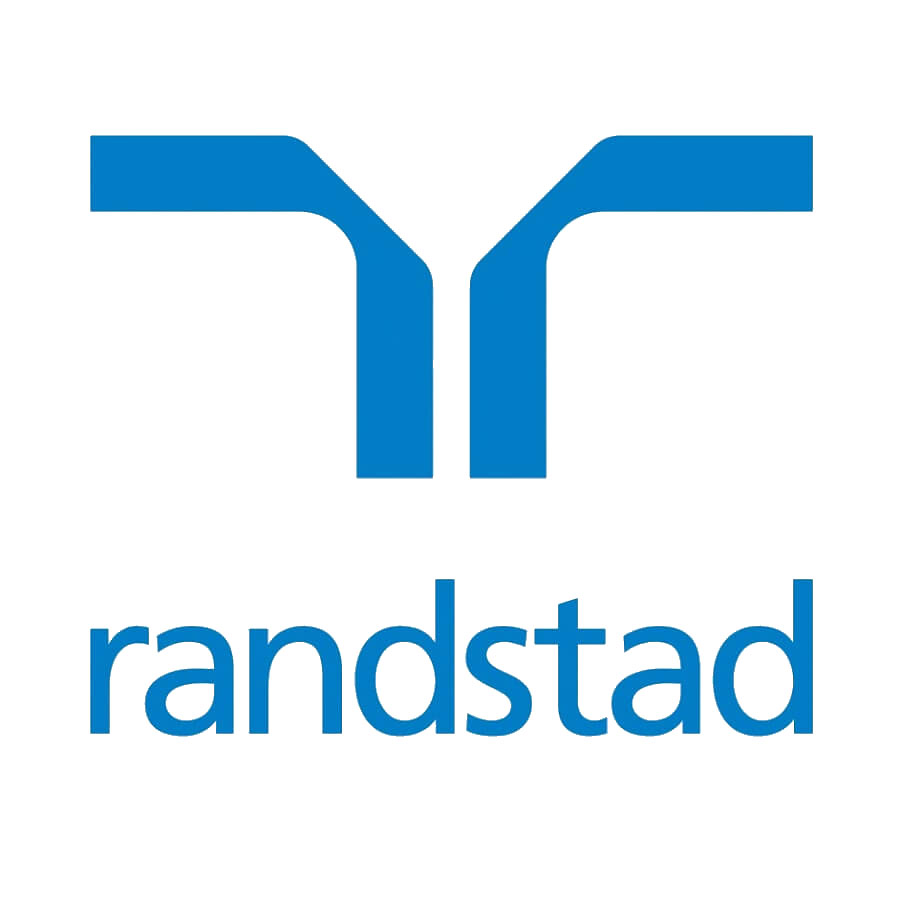 This is the result of the annual survey conducted by service provider Randstad into the perception of employer brands with a panel of no less than 14,000 people. SERIS made the top 20 for the first time this year and immediately landed in second place. An extraordinary result that we can be proud of. The company dedicates the award to its 2,000 employees in Belgium, who once again made a difference during the pandemic, both to customers and to the general public.
The Randstad study reviews factors such as future prospects, financial security, work atmosphere, job content, work/life balance and the use of new technologies.
Over the years, the study and the award have become a real reference for those interested in corporate employer branding. We are therefore particularly pleased to hear that SERIS has won second place in the survey for most attractive employer.
This is a great recognition for the efforts of each and every one of us during the challenging year that was 2020.
During the past year, SERIS worked more than ever on connecting with its employees, partners and customers. Despite the challenging social circumstances, there was a strong focus on dialogue with the teams by strengthening internal consultation structures and through a thorough individual follow-up. In addition, the company remained consistent in the rollout of its existing HR policy, which is highly appreciated among employees for the flexible approach and very extensive training offer.
This is a great recognition after a challenging period. SERIS' motto is 'We take care' and once again during the pandemic, we did everything we could to do exactly that – to unburden our customers, to help our employees to do their job in the best possible way and to contribute to a safer society.

During the pandemic, we once again demonstrated our added value – from the role played by our staff in ensuring that visits to shops and supermarkets could take place calmly and safely to the high-tech monitoring tools that were used to regulate patient intake in hospitals. I think the public is grateful to us for that.

I am most definitely very proud of our team, which ultimately is the face of SERIS to the outside world. This award is one for them!

Christophe Segaert, CEO SERIS BeNeLux
CURIOUS WHAT SERIS MAY HAVE IN STORE FOR YOU?