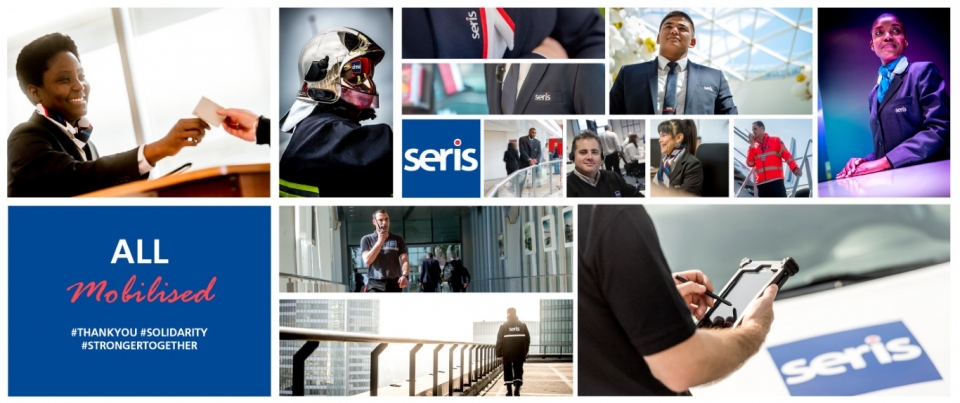 To deal with this unprecedented crisis, SERIS teams in all countries are more than ever mobilised to ensure the security of sites and the protection of people. Business continuity plans are in place within our various organizations and our teams are constantly mobilised to adapt our operating methods as soon as necessary.

All measures are taken to ensure that our teams strictly apply and comply with the recommendations in force and the specific instructions put in place, in the interest of all.

Our mission is, more than ever in this particular context, crucial.

We would like to thank all of our employees for their remarkable commitment and mobilization, both in the field and in the organization, to ensure the maintenance of health, food and economic activities in all the countries where we are present.
Solidarity is required and the mobilization of all is necessary to emerge from this crisis together. Thank you all for working alongside our teams to ensure that the best possible health conditions are respected and that distance measures are taken.
All mobilised !