Video Verification 
Eliminating any doubt
An alarm goes off. Trouble or a mistake? Video verification will provide the answer. In our control room, video images will help our experienced operators to interpret and assess the situation quickly and correctly. If the customer has chosen for a video connection, we can follow live what is happening.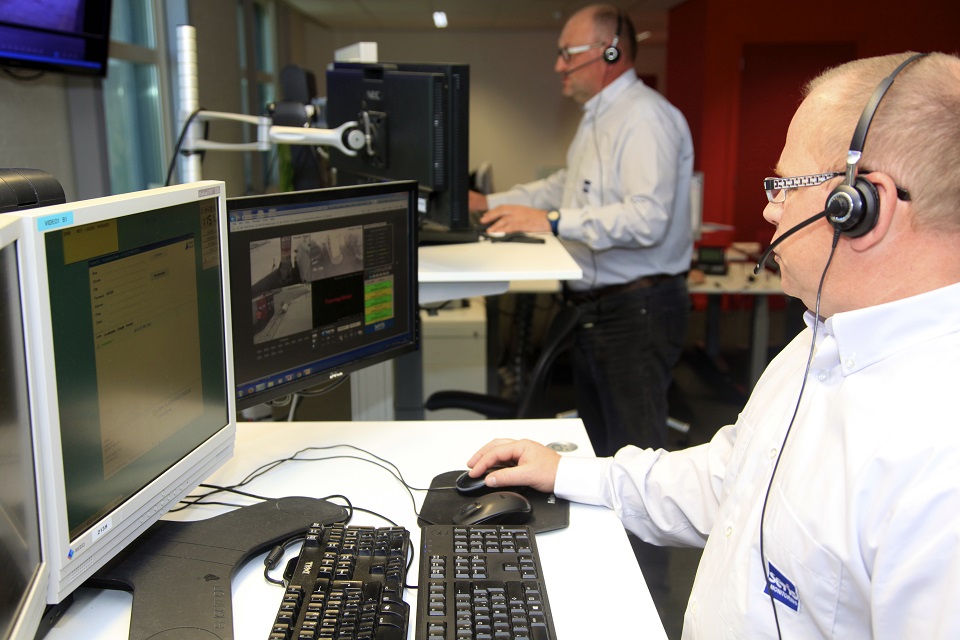 Stunning piece of engineering
Upon an alarm, camera images of the site where the alarm has been generated are opened automatically so that the operator can quickly eliminate any doubt and initiate appropriate actions, with due respect for procedures. Contact persons or, as the case may be, police services are notified immediately. Thanks to this stunning piece of engineering, the control room immediately has a clear picture of the situation, allowing the experienced operators to rapidly distinguish between a false or real alarm.
To be able to realise video verification, we assign the installed cameras to clearly defined alarm areas so that we can watch the relevant images first.
Video verification is also possible using snapshots that in case of an alarm are sent directly from the burglary control centre and/or the corresponding camera surveillance system. SERIS Monitoring can receive alarm signals and snapshots, coming from both mobile provider solutions (GPRS) and fixed internet connections.
SERIS Monitoring runs a multi-protocol video platform and can receive images from the most commonly available video systems such as Milestone, Dahua, Hikvision, Sefica, Initisys, Samsung, Sony, Vivotek, Mirasys, Genetec, Bosch, Risco, Jablatron...