Keep threats far away from your property
Perimeter security advances detection and saves costly time for interventions.
It can be a necessary addition to your building security system. It can secure your outdoor premises and the installations or goods kept there.  Or it can protect unwanted intruders or even curious people against on-site hazards.
Perimeter detection comes in many forms. A selection of your options:
security fencing
area detection
wall or roof detection
Seris Technology has many different systems and brands in its offer with which it has built up comprehensive expertise.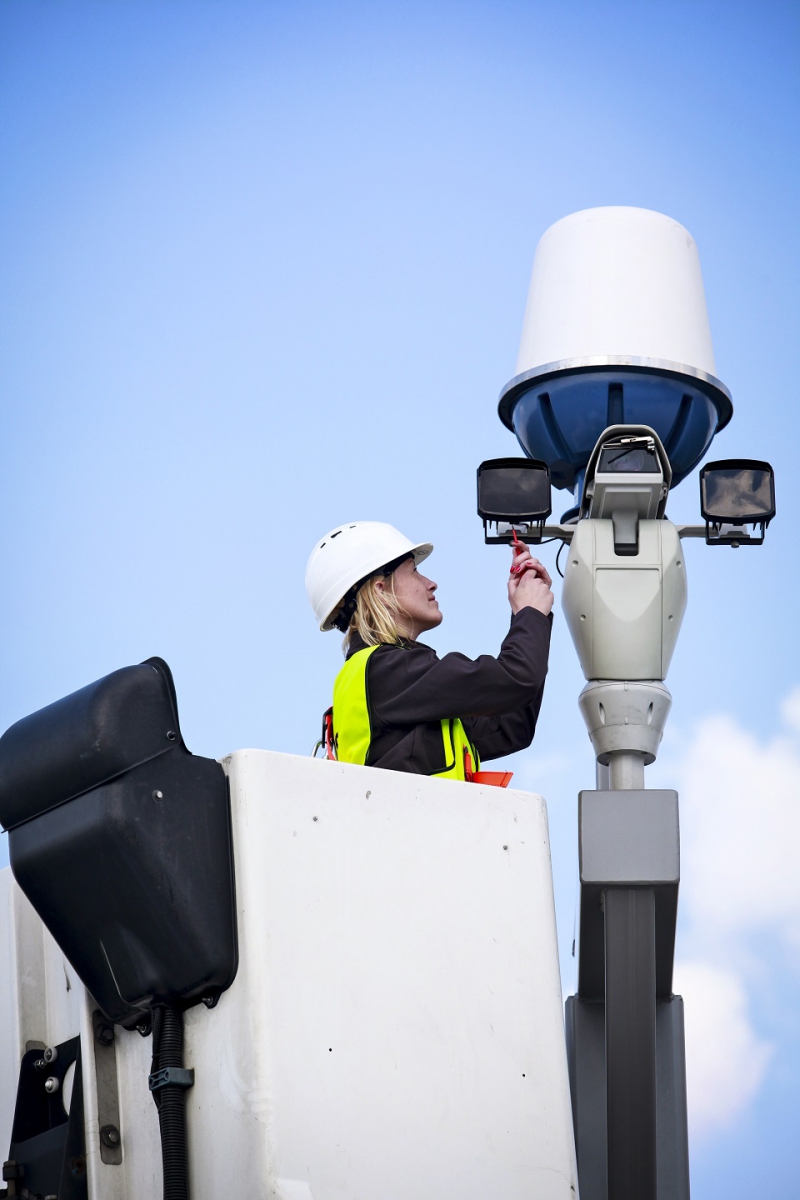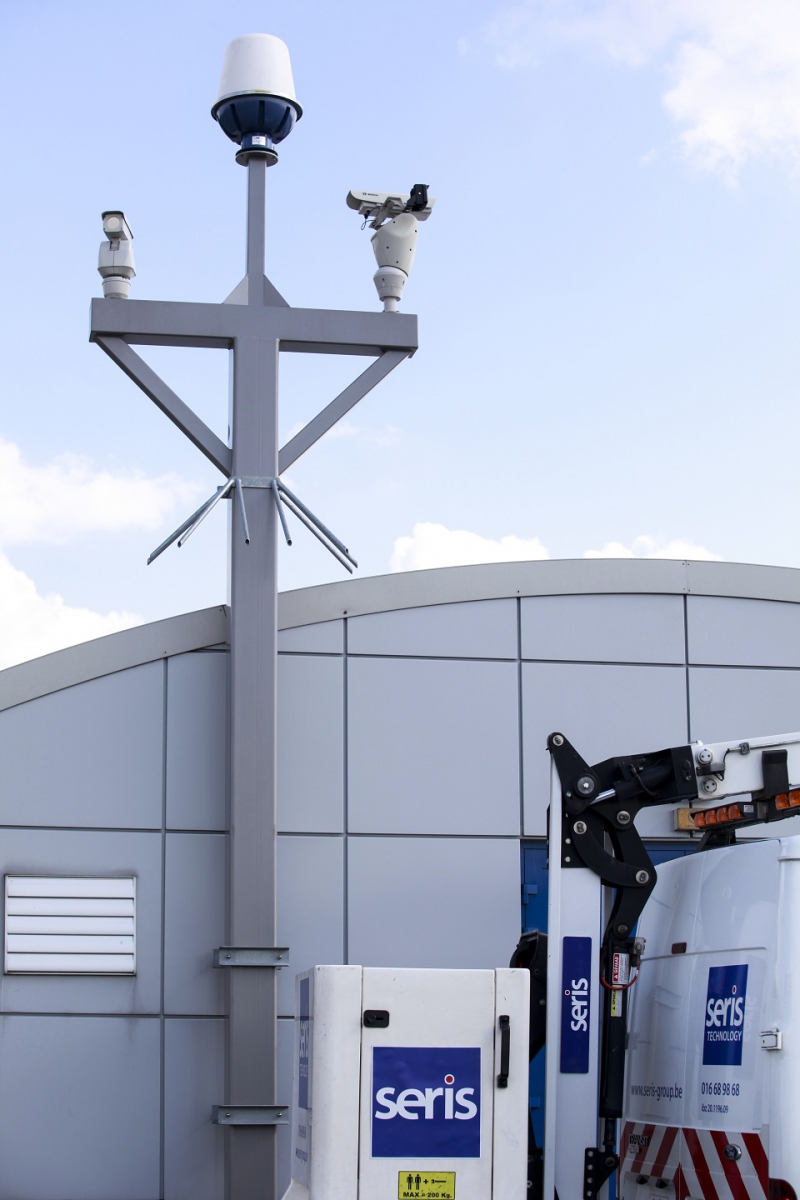 Some of the technologies offered by us:
Active infrared barriers. Single detectors, either installed in beams and wired or unwired.
Camera surveillance. Cameras with built-in infrared detection, mobile or fixed, built-in motion detection or centralized video analytics, thermal cameras...
Radar detection. For an extremely sensitive detection, insensitive to rain or fog.
Security fencing. Systems with sensitive wiring interwoven in the existing fencing, systems with sensors mounted on the fencing at regular distances...
Electric fence detection. Detection combined with electric shock effect upon contact.
Soil detection. Systems with buried detection system. Invisibility is an important asset here.
Wall detection. Passive infrared detectors with adjusted curtain detection, laser detectors with adjustable detection area, active infrared beams...