On 30 June 2018 the SERIS Security and the Audi Security Team were guests at Planckendael Zoo.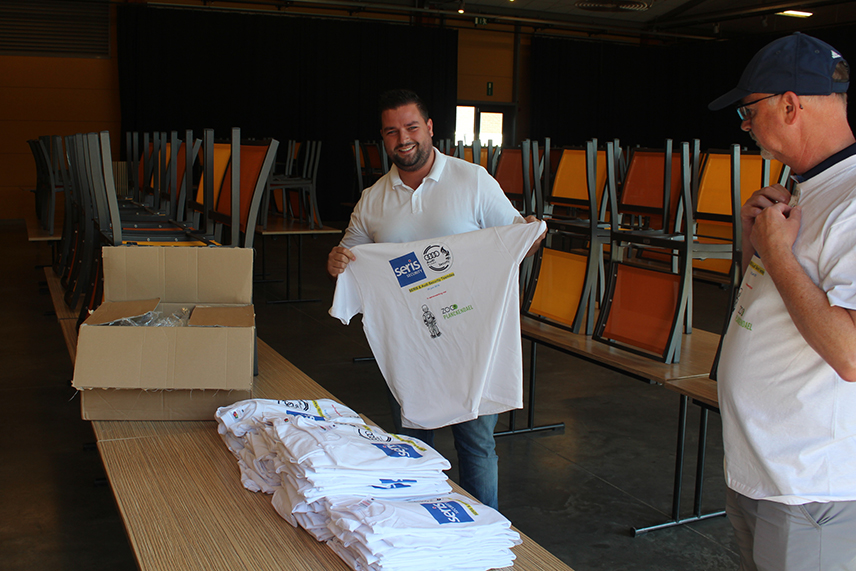 This annual team day was all about children's cancer foundation, vzw Kinderkankerfonds.
"This year, SERIS Security and our customer Audi decided to organise the annual team day in the framework of a charity. We soon came up with the Kinderkankerfonds. One of the great injustices of our time is that children are being confronted by this disease. And although science and possible treatment are very advanced, these children and their families are still undergoing very hard times. For SERIS, Corporate Social Responsibility (CSR) is a huge priority. The objective of this day was to make children and their parents happy for a while", says Peter Verpoort, Division Director Guarding &  Monitoring.
The "ordinary" security guard doesn't exist!
"The way in which our security guards filled this day, has won the respect of myself and those responsible at Audi. It's good that these types of team days are organised, as it demonstrates that there is no such things as an ordinary security guard. These are all people with a big heart and a major sense of responsibility. I only saw happy faces and I'm proud of our SERIS Security team", continues Verpoort.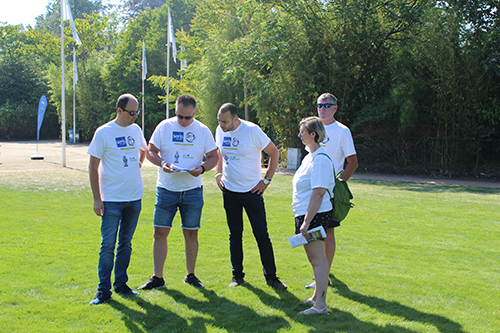 The Kinderkankerfonds provides a better quality of life to children with cancer and their families. 
Children's cancer charity vzw Kinderkankerfonds offers financial and psychological support to children with cancer and their families. The treatment increases the chances of a cure, but takes a long time and is often combined with a variety of side effects. The child is in any case confronted by discomfort and pain. Parents suffer anxiety, uncertainty and a sense of powerlessness. To motivate these children and their parents to keep this up and to make treatment bearable, a lot of extra care is required.
"Organisations such as this one should be cherished and supported, they are indispensable. And if we can contribute our share with SERIS, we should not pass up this opportunity!"concludes Peter Verpoort.