SERIS Technology extends its certificates to prove its guaranteed high quality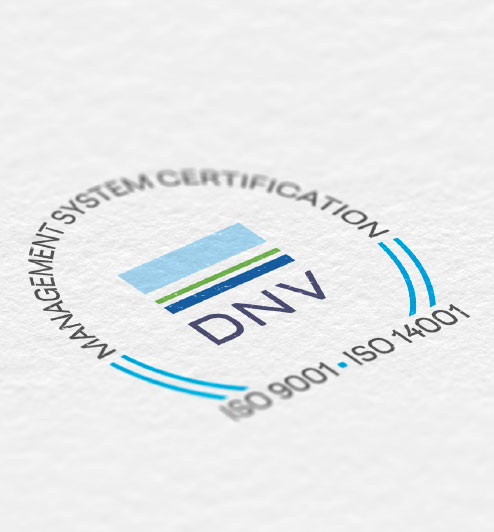 In February of this year, our Security, Academy, and Monitoring departments were again awarded the ISO 9001:2015 certificate for a period of three years. SERIS Technology already had two ISO certificates and the VCA certificate, and has been notified today that these will be extended for the next few years. This award comes after a thorough audit by DNV, one of the leading certification agencies in the world.
SERIS Technology will dispose of these certificates for the next three years:
ISO 9001:2015
The ISO9001:2015 certificate recognises the management system for quality in conformity to the ISO9001 standard. The ISO 9001 management standard requires organisations to describe, analyse, monitor, and constantly improve their processes in accordance with a process-based approach. Quality control management isn't a clearly defined field, but it is present at all levels of a company.
ISO 14001:2015
This certificate shows that SERIS Technology has an environmental management system which conforms to the 14001 standard. This system is designed to manage and improve environmental performances via a project-based approach.
VCA** 2017/6.0
VCA stands for Safety ('Veiligheid'), Health ('Gezondheid'), and Environmental ('Milieu') Checklist for Contractors ('Aannemers') and is designed to promote safety at work. When a client calls upon the services of a contractor which holds a VCA certificate, the client knows that the hired company  works according to the envisaged safety procedures and meets all the requirements on the checklist. A new and stricter version of the VCA appeared in 2018. Companies were given three years to comply with this new version, and SERIS Technology has therefore achieved this goal.
We take care. It is our baseline and these certificates confirm this message.
The fact that these certificates are extended shows that SERIS constantly invests in innovation, sustainability, safety and process optimisation in general. For our customers, this is a guarantee of the quality of our services provided.