SERIS Belgium welcomes Johnny Voet and Patrick Naze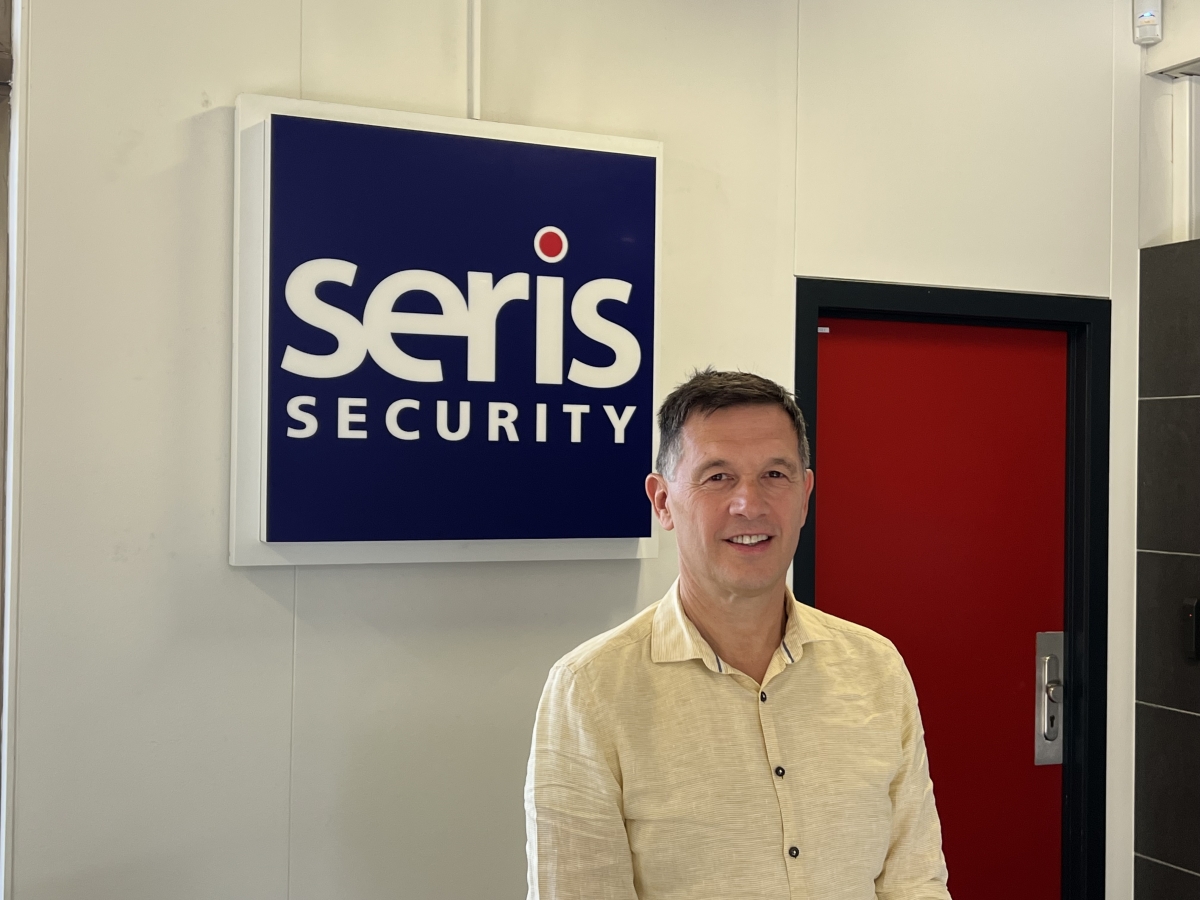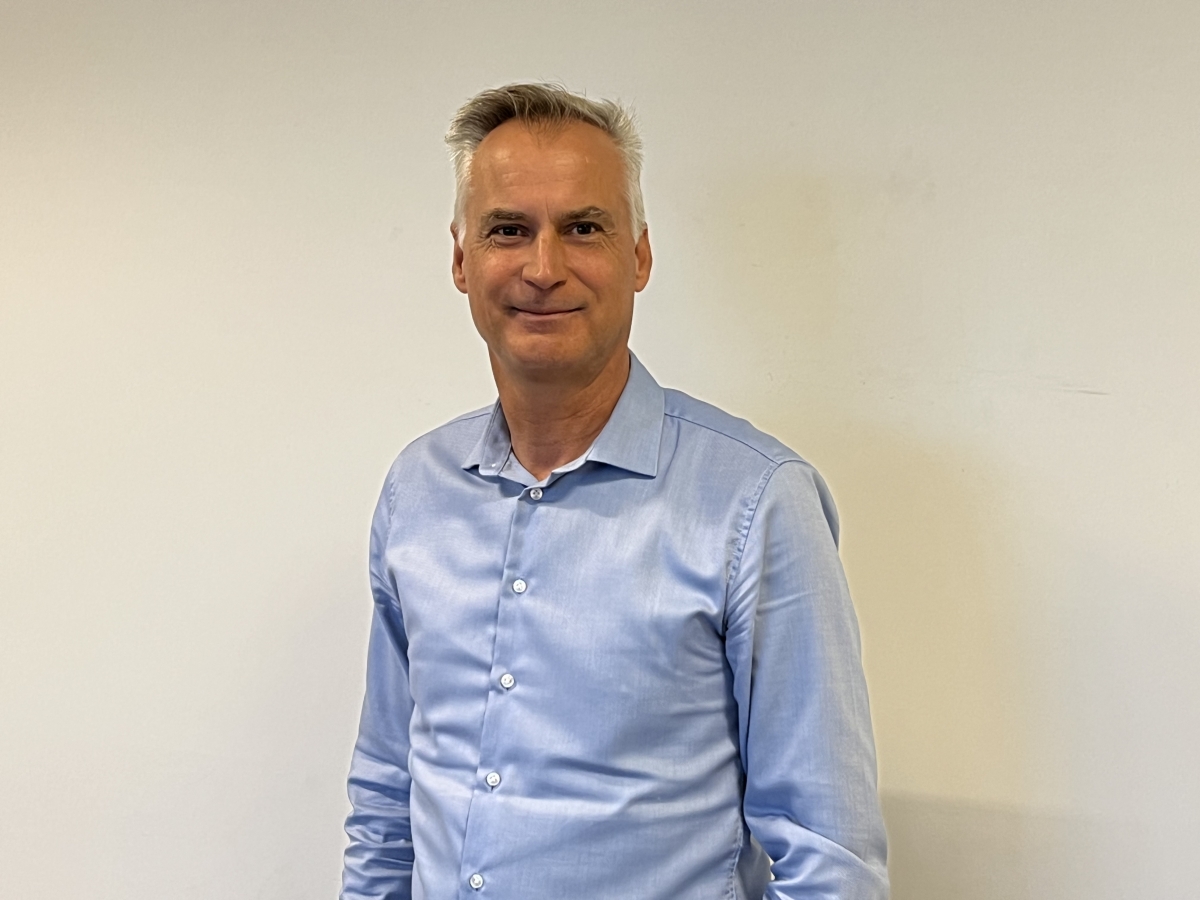 COO Johnny Voet
Johnny Voet takes charge of the operations teams as chief operations officer of SERIS Security & Monitoring. He has held various operations management positions at board level over the course of his career, including at the former Sabena, bpost and Swissport. Later in his career, he realized assignments as a consultant at Infrabel, NMBS, bpost and G4S, among others. Johnny brings his operational experience from airport handling (Sabena, Swissport, Challenge, Liège Airport), facility management (bpost) and security, where the specific and special expectations of each customer were very important as well as CSR.
"I am looking forward to using my knowledge and experience within complex organizations to work together with this motivated team and the new management to make all SERIS divisions function optimally and strengthen the strategic plan."
Johnny Voet, COO - SERIS Security & Monitoring
Managing Director Patrick Naze
Patrick Naze assumes the role of Managing Director at SERIS Technology. He built an extensive career in various management positions within the technology industry. He has applied his expertise in various sectors, including CADCAM, automotive, solar and security. At Equans, he was responsible not only for the entire P&L of the Security department, including commercial, operational and R&D aspects, engineering and after sales for all operations, but also for the PortEyes control room. He is also chairman of Agoria Security Technologies.
"It is with great enthusiasm that I joined the team of SERIS Technology, one of the biggest players in the Benelux in the field of electronic security. With the team's in-depth knowledge and extensive experience, we will further shape the future of security and together create a world where security goes effortlessly hand in hand with technological progress."
Patrick Naze, Managing Director - SERIS Technology
The new SERIS executive committee:
Christophe Segaert, CEO - SERIS Benelux
Jan-Willem De Groot, CFO - SERIS Benelux
Kathy De Bruyne, HR Director - SERIS Benelux
Frédéric Devisch, CCO - SERIS Belgium
Patrick Naze, Managing Director - SERIS Technology
Johnny Voet, COO - SERIS Security & Monitoring
Serge Nauwelaers, Division Manager - SERIS Logistics