SERIS: the winning combination to optimize your security!

SERIS is committed to optimize the quality and productivity of your security through the combination of human services and technology solutions.
A total approach around Security, Technology, Monitoring, Logistics and Academy covering all requirements and areas of competence related to the security sector.
Who are we ?
SERIS is a modern company with a creative and ground-breaking philosophy. Clearly defined, expertise-based business units work closely together to work out truly integrated and custom-made security proposals.
Read more about us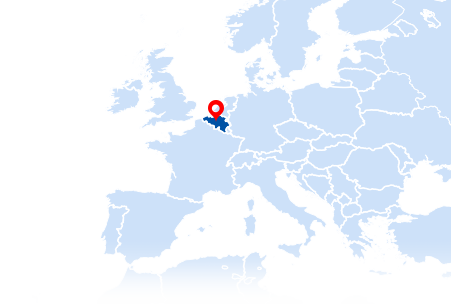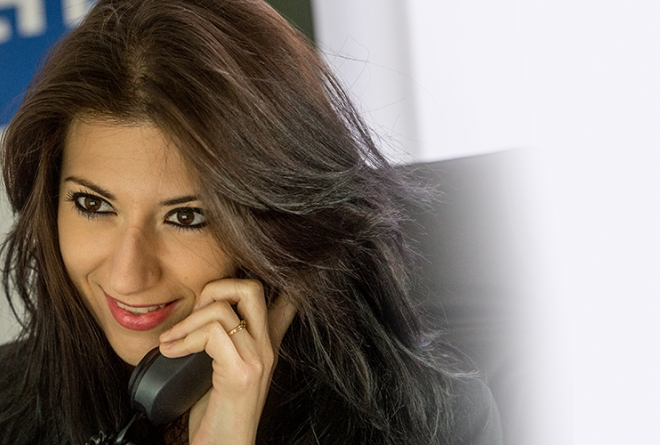 CONTACT US
Need more information about our services and activities? Would you like to receive additional information? Or do you want to be contacted? Fill out the contact form and we will soon contact you.