Event security
in all its aspects  
Large gatherings of people often require specific security measures.  ​ 

As an expert in event security, SERIS Event Security provides person surveillance, logistical support, and security of equipment, sites, and buildings. From festivals to trade fairs, corporate parties, and seminars, our trained staff are alert and discreet and ensure that your event runs safely and smoothly. 

 


 

 


 




 

 

 
Over 30 years in the event sector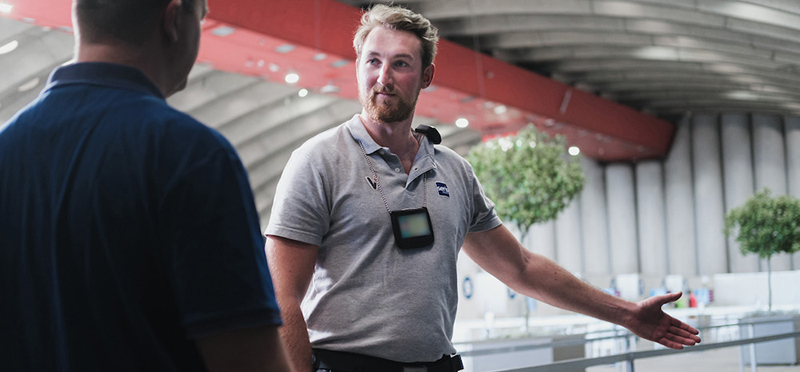 The SERIS group combines state of the art technology and a professional security service.
This means a comprehensive package which leaves nothing to chance. 
 
The S-Soc is a multifunctional security operations centre and can be regarded as high-tech equipment on wheels. Whatever the situational conditions, the S-Soc acts as a nerve centre for making crucial decisions. Via video room support in the control room we maintain an overall picture of the conditions. Security officers can be sent from the control room. The pictures which they receive from S-Drone and S-Eyes provide a panoramic view and enable our staff to control every situation down to the last detail. 

This technology can be deployed flexibly, depending on the size and sensitivity of your event.
 

Person Surveillance
Organisation of entry and exit controls
Static security
Security of buildings and the surrounding perimeter, with or without a dog                    
Mobile security
Preventive control of suspicious persons or vehicles
Do you want to organise an event securely?