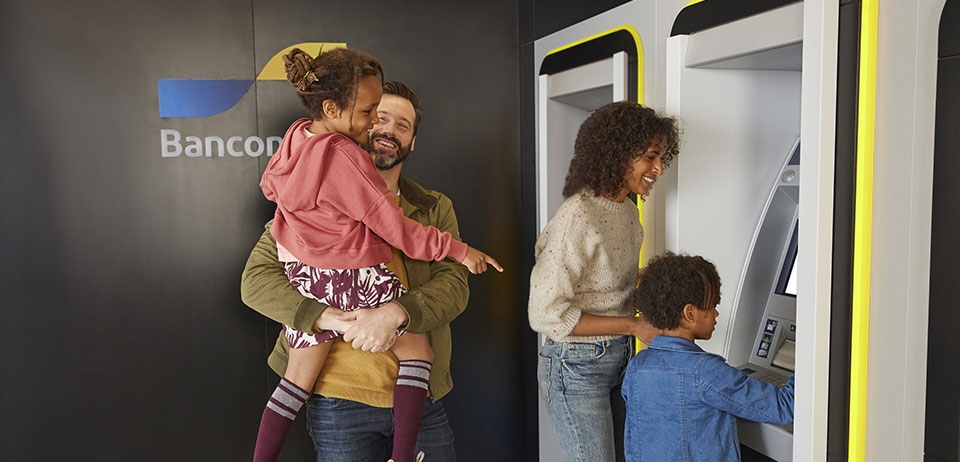 A new network of bank-neutral cash machines in belgium
An initiative of four major banks
Batopin (Belgian ATM Optimisation Initiative) is a Belgian public limited company which was formed jointly in March 2020 by the major banks KBC, Belfius, ING Belgium, and BNP Paribas Fortis. Its aim is operating and managing a new neutral ATM fleet.
A secure cash point in everyone's vicinity
In the future, 95% of people in Belgium will have access to a secure cash point no more than five kilometres from their home or place of work. That is what Batopin is proposing. The ultimate goal is to achieve an optimal cash network in Belgium by the end of 2024; the first cash machines have been operational since September 2021. All cash machines are provided with the familiar BANCONTACT brand name.
Need for a fully integrated security partner, which Batopin found in SERIS
To ensure the security of this extensive network, Batopin wrote out a tender in its quest for a security partner. SERIS proved to be the most suitable party for this assignment and was given the task of taking care of all Batopin's security-related matters in an SAAS (Security as a Service) model.
"For the security of the ATM park, we were specifically looking for a fully integrated security partner with relevant experience in the financial sector. During intensive discussions with various security companies, SERIS presented a highly professional, integrated security solution at a competitive price. This gave us a lot of confidence in SERIS, which was decisive for our choice to do business with them." Kris De Ryck, CEO Batopin
Total integrated security solution by SERIS
In this integrated security solution, various SERIS services and technological applications (Monitoring, mobile surveillance services and Electronic Security / Technology) are combined.
So will SERIS be responsible for the installation and maintenance of cameras, intrusion and access control systems, with the helpdesk providing technical support and analysis. All alarms are followed up and monitored from the central control room.
In addition, interventions after an alarm are received by our mobile security services and they are also responsible for granting access to the site(s) to third parties. In the case of long-term assignments, the site is monitored via static guarding.
"SERIS takes care. There is a dedicated Service Delivery Manager who follows up the entire roll-out of the project, and who also closely monitors the respect of the KPIs and SLAs. He ensures the general coordination over the various services of Batopin and from SERIS, and makes the necessary process analyses.

In the pilot phase, 6 sites were rolled out. Because SERIS assists in this phase, the realization of the network is further optimized.

In addition, a SERIS Dedicated Security Analyst is responsible for a complete analysis of possible security risks, caused by both external and internal environmental factors, on a daily basis. This analysis is the basis for the implementation of effective measures so that possible future incidents are prevented as much as possible." Kris Vangeel, COO Batopin
Our services expand with the extension of the cash machine network.
The deployment of cash machines is still in its early stages. In the next few years, the network will expand at high speed, and the SERIS security services will also expand with it. 
"We are delighted with this new collaboration. A great perspective for our company and another confirmation of the added value of our integrated solutions as a security partner!" Christophe Segaert, CEO SERIS BeNeLux
Do you need tailored security?