Specific solutions
for practical challenges 
When organising an event, it is essential to think practically and to act quickly.  

As a support service specialist in the events world, SERIS Services can give you a customised solution. Whatever service you need to make sure that your event runs smoothly, we have all the right skills and experience. We deploy our staff efficiently so that we leave nothing to chance.  

 

  

Over 30 years in the event sector​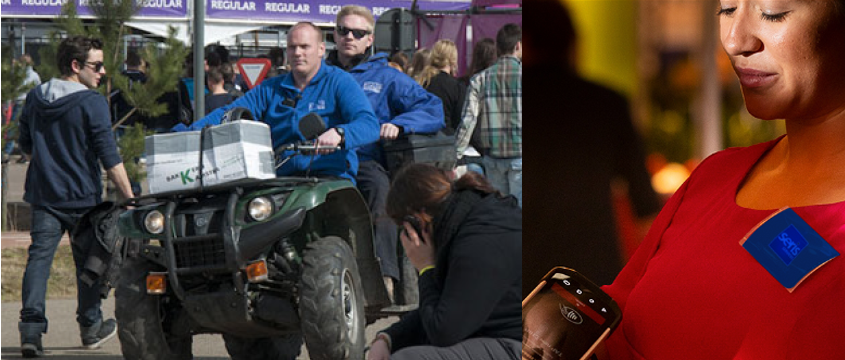 SERIS group is an established value in logistical solutions in the event sector.
Our staff are the contact persons for your visitors and therefore make up the face of your event like no other. And so, you can rely on them to show an alert, flexible, and efficient attitude. 
With SERIS Services you can be sure that ...
 
The right person is in the right place

The people with the right skills are deployed consistently by means of professional training and on the basis of experience. 

An immaculate image for your event

Our staff are your business card and are therefore screened carefully. 

Maximum flexibility

No request is too much. Customised work means maximum flexibility.

Discretion is primary

We operate strict ethical rules with respect for the privacy and wishes of our clients.
Do you need hosts or hostesses?
 
SURVEILLANCE AND SECURITY OF YOUR EVENT? 
Call for SERIS Events 

Do you want to be sure of an immaculate event?