All security courses are approved for training vouchers.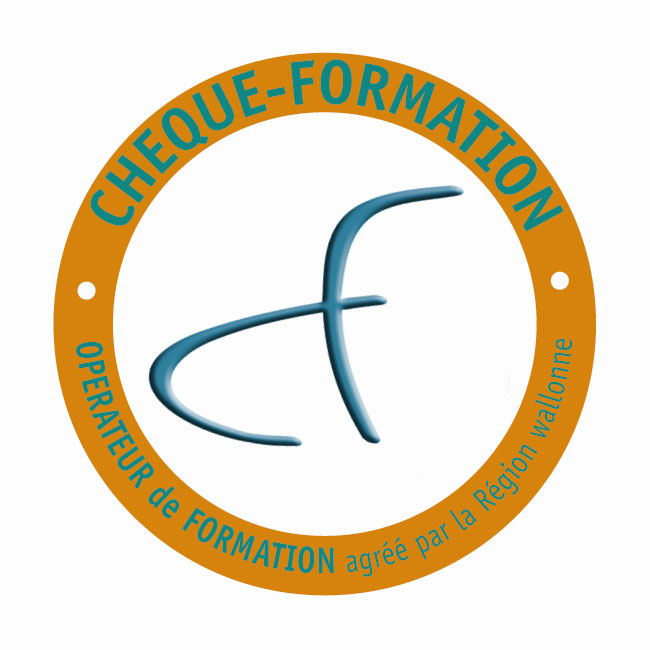 Chèque-Formation is the Walloon counterpart of the SME portfolio. This training voucher means you can benefit from financial aid to give your employees in-service training at a recognised such as SERIS Academy training centre. This measure covers all 'security' courses. That's a huge benefit for our clients on the other side of the language border. 
What exactly does this funding mean?
One training voucher is worth 30 euros i.e. enough for one session. Half of that amount is paid by the trainee's company, whilst the Walloon Government pays the other 15 euros. And so, half of the training costs are recovered, and that makes a huge difference for companies wanting to professionalise their employees.
Recognition criteria
The Walloon Government recognises training institutions which:
Satisfy a Certification Audit conducted by the Ministry of Employment and Vocational Training of the Walloon Government.
Comply with the current social and taxation legislation.
Outline the methods and material resources used to safeguard the training course.
Have the teaching staff and, if necessary, call temporarily upon the services of qualified contractors. The employees are involved in the decision to approve or extend the recognition of the training operator. 
Can demonstrate actual experience related to the vocational course.
Which courses?
Companies based in Wallonia which want to provide in-service training for their employees in the installation or maintenance of alarm systems and centres can view our range of courses here.
> To the range of courses offered by SERIS Academy.