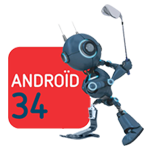 Androïd 34 is an organisation which helps disabled children. The aim is to help children with an amputation or disability in the upper or lower members to lead a life which is as normal and active as possible. This often requires a high-quality and very expensive prosthesis. That's why SERIS has chosen to be a godparent to Charles.
To sponsor Charles' prosthesis, SERIS organised the first SERIS CUP, a mini-football tournament between teams from various SERIS departments. Lots of colleagues took part and supporters turned up in droves. The event was competitive, but participants never lost sight of its sporting nature.

With Danny Vandormael acting as referee, the SERIS Security Audi team gained a clear win over the nonetheless highly motivated SERIS Technology team.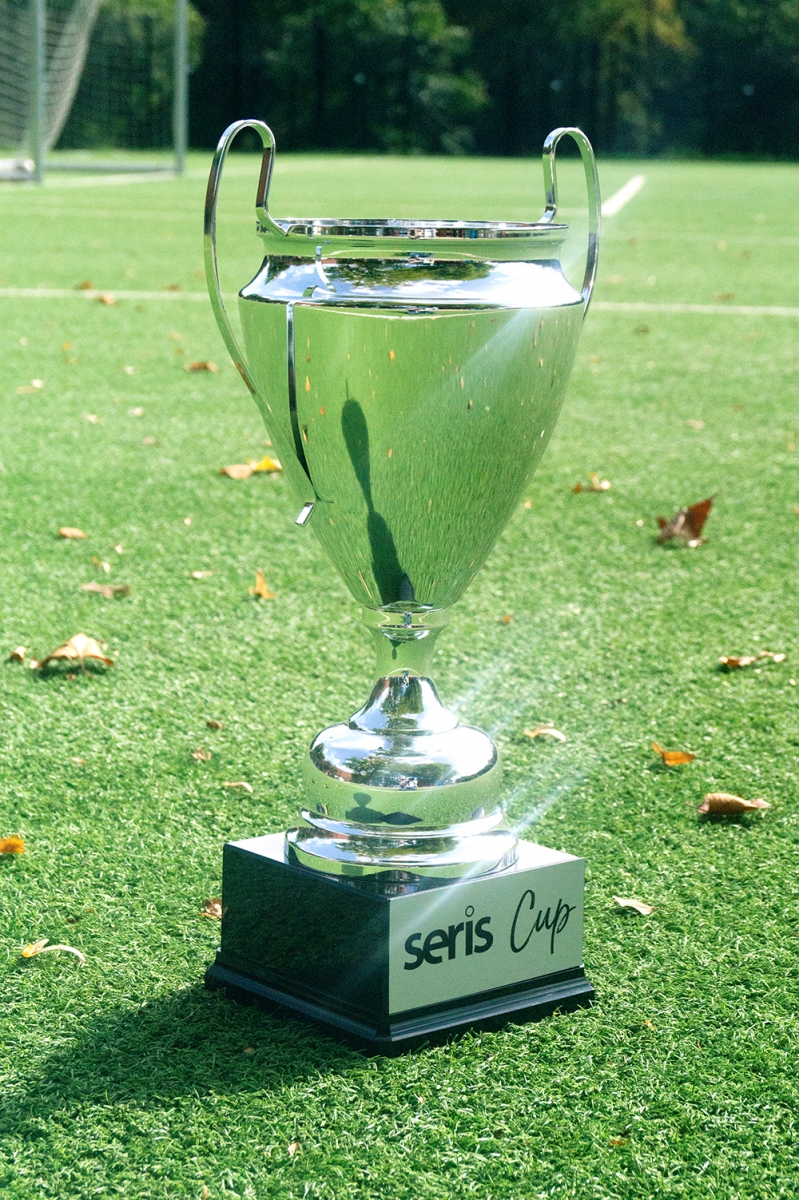 Once again our hearty congratulations to the winning team and thanks to all the teams and supporters for their sporting commitment during this first highly successful SERIS CUP! 
Thanks are also due to the International School of Brussels (ISB) for providing the accommodation for this event. Thanks to ISB, SERIS can help to make Charles' life happier.
You can find more information about the organisation Androïd34 on www.android34.be.