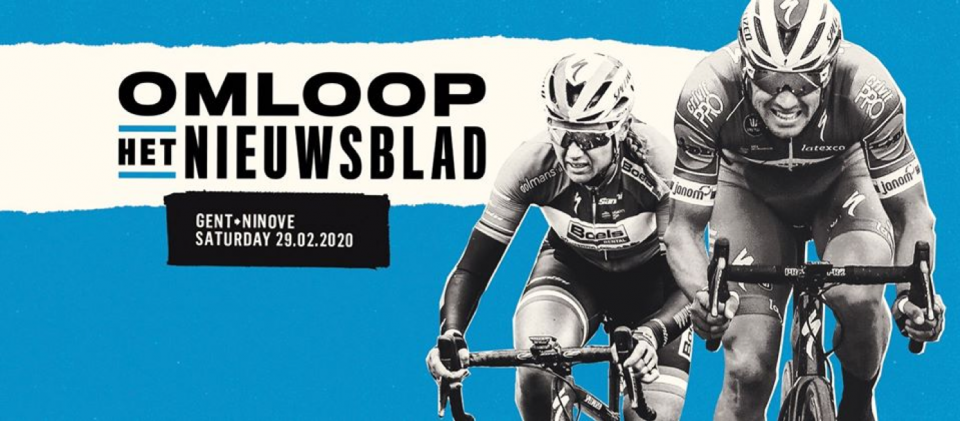 SECURITY VIP EVENT DURING THE RACE
SERIS Security will guard the VIP tent at the Onderwijslaan on Saturday 29 February 2020. We will take care of access control and the safe course of the VIP event during the arrival of the elite men/women. We will work closely together with other security actors in the field.
COMBINATION OF CARNIVAL AND OMLOOP HET NIEUWSBLAD RESULTS IN EXTRA ALERTNESS OF CITY AND SECURITY SERVICES
 
NINOVE - The four-day carnival starts with the children's carnival on Saturday 29 February and ends with the Wettel (carrot) burning on Tuesday 3 March. Always a busy period for the organisers and the various security and city services. On Saturday, Omloop Het Nieuwsblad will cycle through it again. Hustle and bustle guaranteed.
Mayor Tania De Jonge about the preparations to get through this busy period.
"We already started consultations months ago between the fire brigade, the police, the technical service and the integral safety service in order to coordinate the events and their organisation and to ensure perfect organisation".
SAFETY
 
A CP OPS has been set up for Saturday, Sunday and Monday night: an operational command post, which coordinates the various emergency services in the field. 
"Should anything happen, we can intervene immediately and are well prepared. I hope it won't be necessary. Our attention is fully focused on safe conduct and this should not be underestimated. Saturday we are expecting between 5,000 and 10,000 cycling enthusiasts and Sunday 20,000 to 25,000 people for the parade. Everything is arranged as best we can and we are still addressing the few areas of attention". 
Despite the great responsibility, the mayor is still looking forward to carnival. 
"It's the biggest and best party in town. Add to that this wonderful event of the opening classic."
Follow the Omloop via this link
Source: Ninofmedia