CEO Danny Vandormael and the SERIS Academy launch a unique manual on the New Legislation on Private and Particular Security.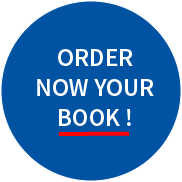 More than 27 years after the "Tobback Act", the new legislation on Private and Particular Security is a fact. This new act gives the sector a significant upgrade.
The legislation was necessary to be able to meet the current sociocultural security environment.
This is why author Danny Vandormael, together with Tom De Bruyne and Sandie Verleije, co-authors and criminologists at the SERIS Academy, have written a professional and thorough "practical clarification of the act". 

Apart from a publication of the act, the book includes a full clarification with examples and illustrations of how this act should be "read and interpreted".
This book is not only a practical manual  for anyone working in private security, but also for anyone with a security responsibility in a company, the industrial environment and numerous associations and organisations.
The authors wrote the book from their many years of practical experience in the field, with major knowledge of legislation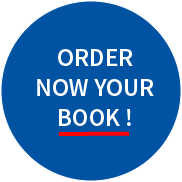 The book is published in December 2017 and the price is €34.99 (incl. VAT and excl. postal expenses) including access to the SERIS e-Academy platform. You can now pre-order via our SERIS e-Shop.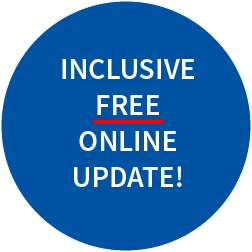 When buying the book you get a free access code to the SERIS e-Academy platform. Here you can find an update of all implementing orders, legal annexes and interpretations. This way you remain updated on the latest developments of this legislation.
This "practical clarification of the new legislation" is also an important manual for your statutory training.
Also check the dates of the statutory training sessions!
The authors hope to inform you of this new act in an easy and comprehensible way.
Enjoy the read!

Picture Autors : (from left to right) Tom De Bruyne, Danny Vandormael, Sandie Verleije
Book edited by editor Pelckmans Pro