S-Eyes (SERIS Eyes) – Mobile Camera Surveillance
The weakest link
Burglars or vandals are always looking for a weak spot. The less (social) resistance at crucial places, whether or not in combination with weak security measures, the higher their chances of success. Extensive industrial estates and construction sites are a popular target nowadays. Rapid changes on construction sites, their temporary character, the lay-out of a location with a specific activity...  require another approach than the installation of fixed camera systems, an alarm or points of detection.
Crowd management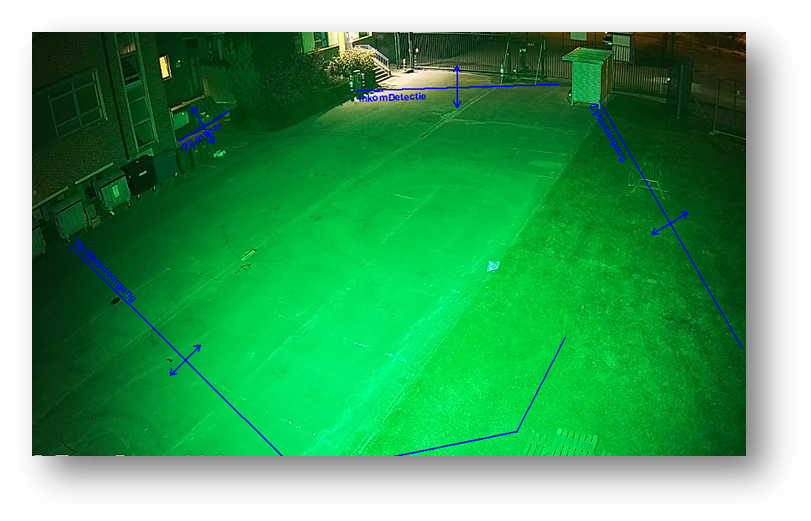 Also for mass events (crowd management) you can use our S-Eyes solution.  It is also possible to deploy our command truck as a crisis centre in which all images are displayed on centralised monitors and management actions can be initiated.
A smart unit
There is virtually no construction site, temporary installation, car park or mass event that can do without detection and camera surveillance.  Here, our mobile security and camera unit S-Eyes, a compact mobile container, offers the perfect solution. A telescopic mast up to 7 metres high, equipped with 'Green light', two fixed analytical cameras and a controllable camera ensure accurate coverage of the object or site to be secured. S-Eyes is available in several rental formulas. We're sure we can meet the requirements resulting from your specific situation.
The system gives feedback to the control room of SERIS, where we will check by way of video verification why an alarm detection took place and alert the correct contact person.  If necessary, we will send our own Seris Security intervention teams.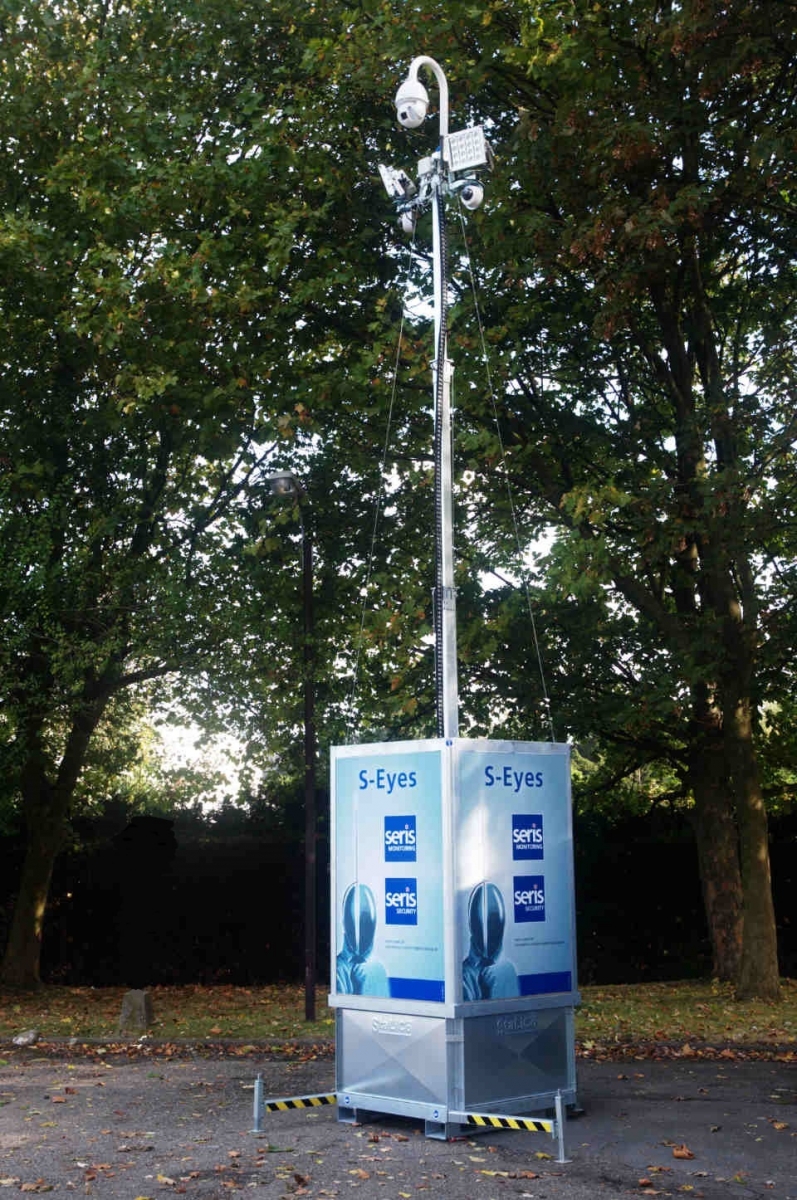 Summarised, S-Eyes stands for
detection and mobile camera surveillance for construction sites
crisis situations
temporarily increased site security
crowd management
shut-down situations